Our Next Concert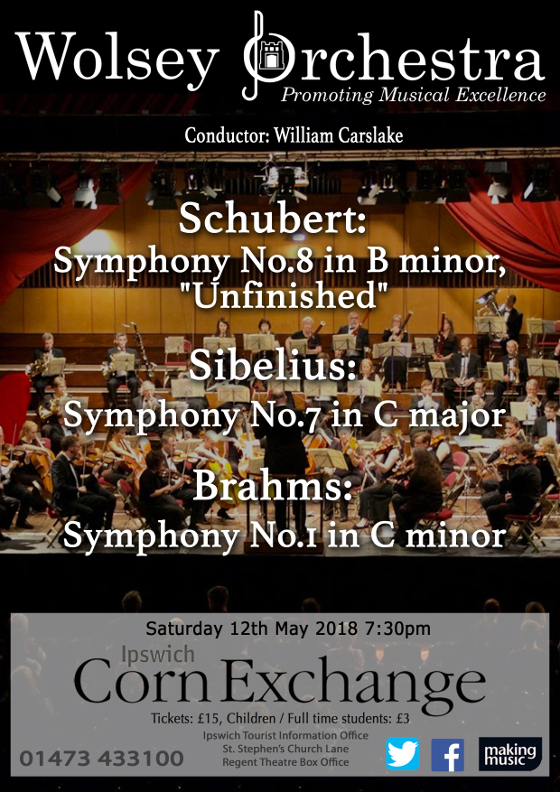 Saturday 12th May 2018 at 7:30pm
The Corn Exchange, Ipswich
Conductor - William Carslake
Guest Leader - Nick Reynolds
Schubert:
Symphony No.8 in B minor, D.759 "Unfinished"
Sibelius:
Symphony No.7 in C major, Op.105
Brahms:
Symphony No.1 in C minor, Op.68
For our final outing of the season, the Wolsey Orchestra has chosen to present an all-symphony concert; three very unique and very different works whose composition spans almost exactly 100 years and highlights the evolution of the symphonic form from the late-classical, through the romantic period and into the musical uncertainties of the 20th century.
Schubert was a prolific composer and his "Unfinished" Symphony - a fine example of a late classical symphony - was completed in 1822 when the composer was only 25. Other than a few sketches, only the first two movements of the work exist and it is unclear why it was never completed - indeed Schubert went on to complete another Symphony, the "Great C major", before his death six years later in 1828. By contrast, Symphony No.1 by Brahms - first performed in 1876 - was nearly 20 years in the making - typical of Brahms self-critical nature and attention to detail. It is often said that Hans von Bülow - an esteemed conductor of the time - declared the work as Beethoven's Tenth - continung Beethoven's evolution of the symphonic form firmly into the realms of romantic music. Sibelius' orchestral music, including his seven symphonies, are probably his most well-known compositions. His Symphony No.7, written in 1924, was one of Sibelius' last works, as for the last 30 years of his life Sibelius became a musical recluse in his native Finland.
---
Tickets are available now from the
Regent Theatre Box Office
, St. Helen's Street, Ipswich IP4 1HE (Tel: 01473 433100), and from the Ipswich Tourist Information Office, St. Stephens Church, St. Stephens Lane, Ipswich IP1 1DP.
Adults £15.00, Children / Full-time Students £3.00
(a booking fee of £1.00 is included in these ticket prices)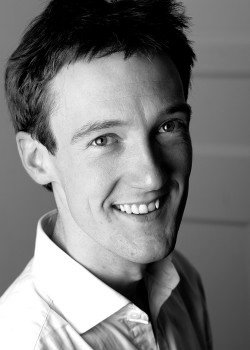 William Carslake
Conductor May 2018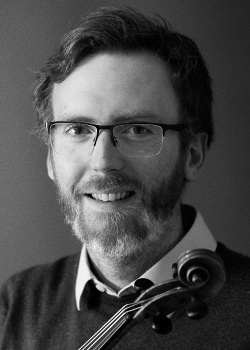 Nick Reynolds
Guest Leader May 2018