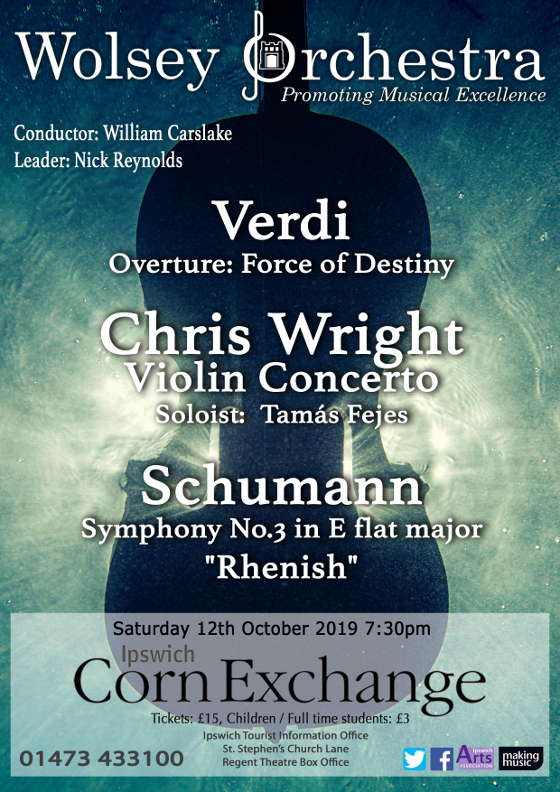 Saturday 12th October 2019 at 7:30pm
The Corn Exchange, Ipswich
Conductor - William Carslake
Leader - Nick Reynolds
Soloist - Tamás Fejes
Verdi:
Overture - Force of Destiny
Chris Wright:
Violin Concerto
Schumann:
Symphony No.3 in E flat major, Op.97 "Rhenish"
For the first concert of the 2019-2020 season, the Wolsey Orchestra is delighted to welcome Hungarian-born violinist Tamás Fejes to perform the Violin Concerto by local composer Chris Wright. Chris has had a long association with orchestra both as a player in the trombone section and as a composer. We have performed two of his other orchestral works in recent years - Momentum in 2010 and Manoeuvres in 2002. Maybe more poignently, Chris' wife Ruth, who lead the second violins in the orchestra for many years died in autumn 2009, and we feel it is hugely appropriate that we will be performing Chris' Violin Concerto, which is dedicated to Ruth, on the 10th anniversary of her death.
On a lighter note, Guiseppe Verdi is probably most well-known as an operatic composer, and his operatic overtures frequently find their way into a purely concert setting. After starting with Verdi's overture to the Force of Destiny, the orchestra will conclude the concert with Schumann's lively symphonic masterpiece - his Symphony No.3 in E flat major "Rhenish".
---
Tickets are available now from the
Regent Theatre Box Office
, St. Helen's Street, Ipswich IP4 1HE (Tel: 01473 433100), and from the Ipswich Tourist Information Office, St. Stephens Church, St. Stephens Lane, Ipswich IP1 1DP.
Adults £15.00, Children / Full-time Students £3.00
---
Saturday 8th February 2020 at 7:30pm
The APEX, Bury St. Edmunds
Conductor - Andrew Morley
Leader - Nick Reynolds
Rimsky Korsakov:
Russian Easter Festival Overture
Mussorgsky:
Prelude to Khovanshchina
Khachaturian:
Masquerade Suite
Rachmaninov:
Symphony No.3 in A minor, Op.44
* * * *
Saturday 16th May 2020 at 7:30pm
The Corn Exchange, Ipswich
Conductor - Richard Laing
Leader - Nick Reynolds
Soloist - Emiliano Ramniceanu
Mendelssohn:
Overture - Ruy Blas
Grieg:
Piano Concerto in A minor, Op.16
MacCunn:
Land of the Mountain and the Flood
Shostakovich:
Symphony No.9 in E flat minor, Op.70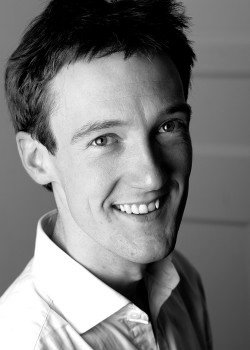 William Carslake
Conductor October 2019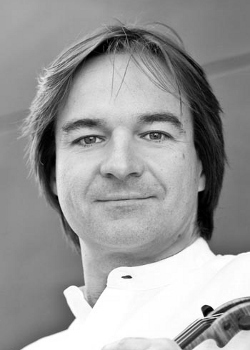 Tamás Fejes
Soloist October 2019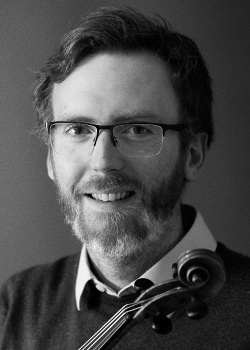 Nick Reynolds
Leader October 2019