Our Next Concert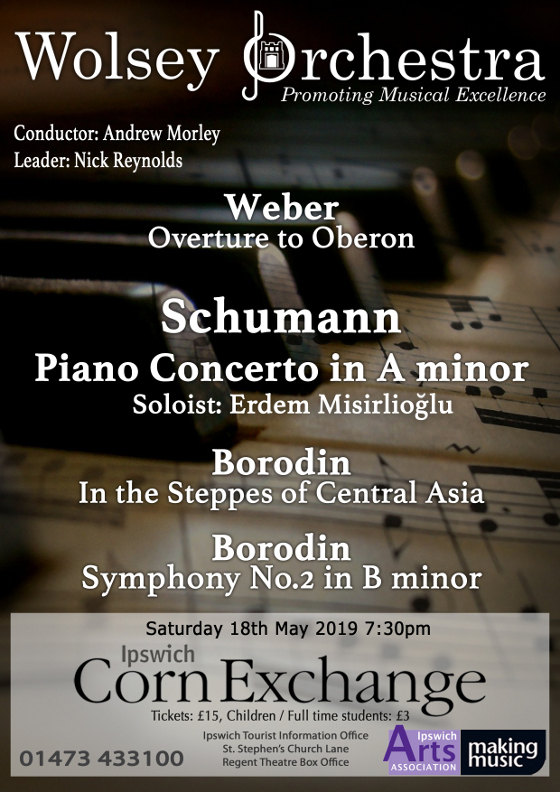 Saturday 18th May 2019 at 7:30pm
The Corn Exchange, Ipswich
Conductor - Andrew Morley
Leader - Nick Reynolds
Soloist - Erdem Misirlioğlu
Weber:
Overture - Oberon
Schumann:
Piano Concerto in A minor, Op.54
Borodin:
In the Steppes of Central Asia
Borodin:
Symphony No.2 in B minor
For the final concert of this season, the Wolsey Orchestra is delighted to welcome back local pianist Erdem Misirlioğlu to perform Schumann's Piano Concerto. Erdem was a Concerto Finalist in the 2008 BBC Young Musicians Competition, and having completed his studies at the Guildhall School of Music and Drama he is now in much demand, not only as a solo performer but also as a member of the Isimsiz Piano Trio. The orchestra will start this concert of 19th century romantic works with the overture to Oberon by Weber - his last major work completed and performed just before his death in 1826. In the second half of the concert there are two works by Borodin; his tone poem In the Steppes of Central Asia and his Symphony No.2 - probably his best-known orchestral work.
---
Tickets are available now from the
Regent Theatre Box Office
, St. Helen's Street, Ipswich IP4 1HE (Tel: 01473 433100), and from the Ipswich Tourist Information Office, St. Stephens Church, St. Stephens Lane, Ipswich IP1 1DP.
Adults £15.00, Children / Full-time Students £3.00
---
Future Concerts
Saturday 12th October 2019 at 7:30pm
The Corn Exchange, Ipswich
Conductor - William Carslake
Leader - Nick Reynolds
Soloist - Tamás Fejes
Verdi:
Overture: Force of Destiny
Chris Wright:
Violin Concerto
Schumann:
Symphony No.3 in E flat major, Op.97 "Rhenish"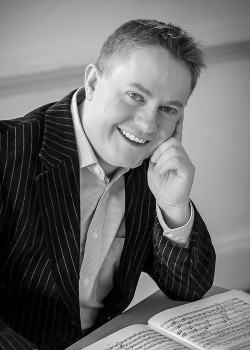 Andrew Morley
Conductor May 2019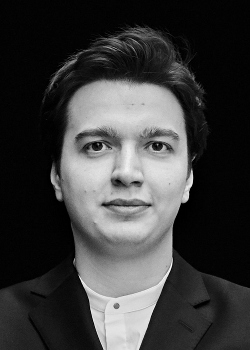 Erdem Misirlioğlu
Soloist May 2019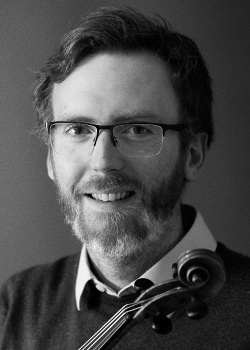 Nick Reynolds
Leader May 2019